McLaren GT debuts as softer supercar option
Supercars are always considered as cramped, unpractical machines that just do one thing – move like a bat out of hell. So McLaren has launched an even softer dedicated model than the "C" versions of their other supercars, dubbed the McLaren GT.
This new V8 grand tourer from Woking combines McLaren Speedtail-inspired looks and supercar performance with more space inside.
The GT debuts a new 4.0-litre twin-turbo V8 churning out a fair 620 hp and 630 Nm. This powerplant is hooked up to a seven-speed dual-clutch transmission. Marry this with the 1,530 kg weight, and you end up with a 0-100 kph time of 3.2 seconds.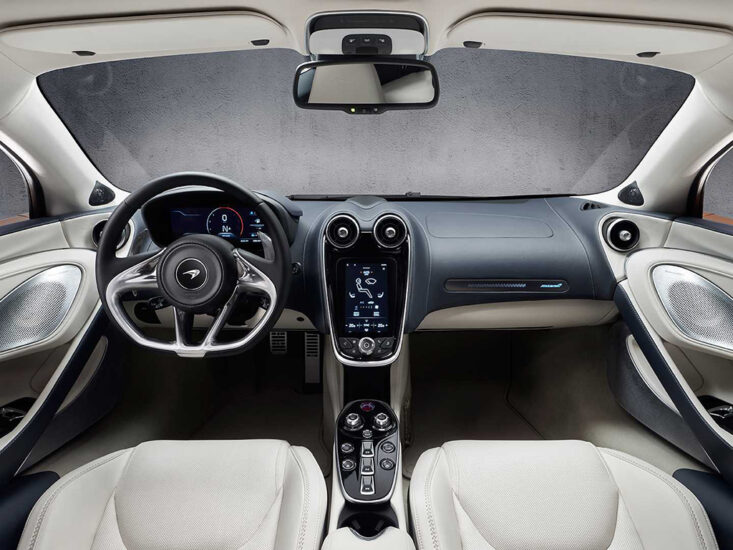 The GT's party trick is its interior and oodles of space it offers. The engine and exhaust system is positioned as low as possible so that more space is liberated inside the vehicle. The result of this is profound. A hatchback-sized 420-litre luggage compartment hides under a glass tailgate and another boot sized 150 litres can be found up front as well.
The cabin isn't too shabby. The seats are electrically adjustable and heated. There are no glaring omissions here normally justified by other manufacturers as weight reduction. The McLaren GT offers an electrochromic sunroof, a 12-speaker Bowers & Wilkins audio system (optional) and ambient lighting as well.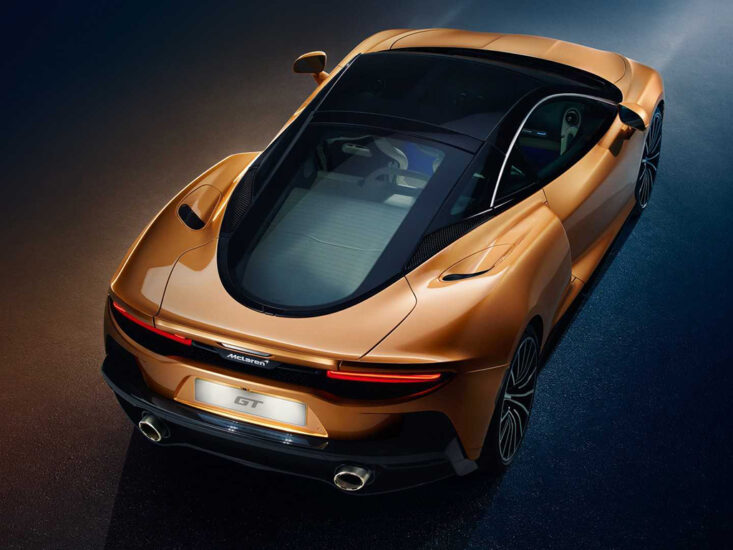 The engine mounts are specially designed to minimise chassis noise. They are only half as stiff as the ones on the 600LT. The suspension is an improved version of the 720S's Optimal Control Theory chassis which uses sensors to "read" the road ahead and adjust the damping accordingly. Three steering modes are also on offer – Comfort, Sport, and Track.
Orders for the GT are currently being accepted by McLaren dealers around the world. It will be by the end of this year that you'll receive your McLaren GT if you shell out US$ 210,000 (about AED 800,000) today.