2022 Jeep Commander arrives as a 7-seat Compass
Jeep Commander is a name familiar to many. Jeep has used this moniker for multiple vehicles in different markets, and here is yet another one. This 2022 Jeep Commander is essentially the seven-seat version of the Compass.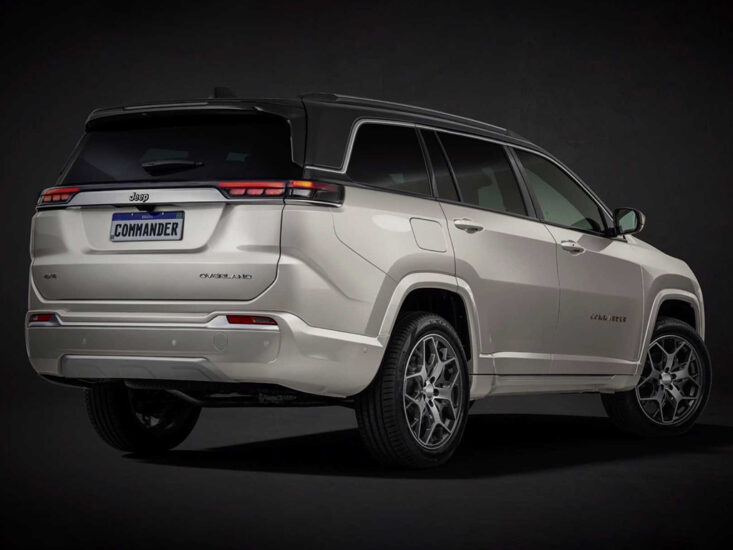 The Compass roots of the Commander are quite evident in the way it looks. The front end is a tweaked version of the Compass's nose while the rear gives out a bit of the Grand Cherokee vibe. The sides show off the Commander's elongated footprint over the familiar Compass silhouette. Jeep has put in some effort to make the Commander look different from the Compass, instead of just plonking in a third row.
While no details on the engine of the Jeep Commander are out yet, Motor1.com Brazil reports that a new 1.3-litre turbo petrol engine will be used. This churns out 185 hp and 270 Nm. It will have an optional four-wheel drive as well as a six-speed transmission.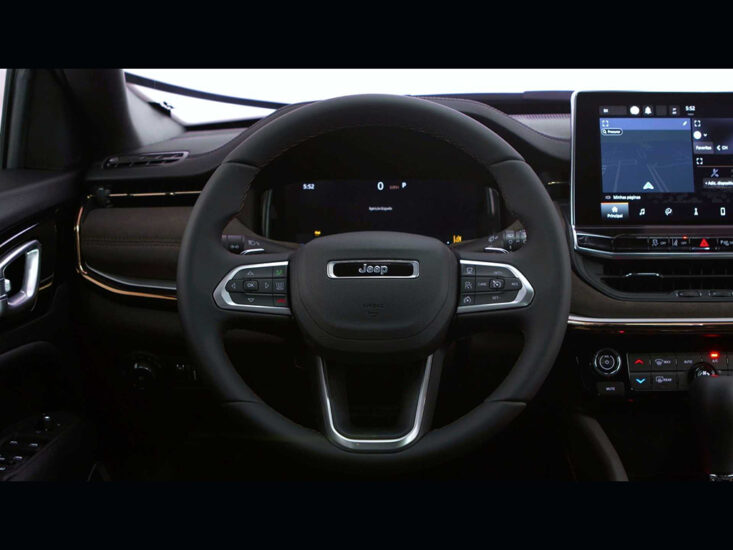 The interior of the Commander is not far off from the one offered by the 2022 Jeep Compass that recently went through a major interior overhaul.
The Jeep Commander is aimed at the Latin American market where it was unveiled first. It will also make its way into India, albeit with a new name, Jeep Meridian. This should possibly be not to stir any copyright-related issues with the domestic automaker, Mahindra, who used to sell a vehicle named Commander in the past. Funnily enough, the Mahindra Commander was an evolution of the vintage Willys Jeep, the manufacturing rights to which was owned by Mahindra in India.